Why do I need it?
Your dentist may have referred you to our office for a crown lengthening procedure before he or she makes a new crown or other restoration. When decay or tooth fracture occurs below the gum line , there may not be enough tooth structure remaining to attach a new crown. Therefore, it may be necessary to remove a small amount of bone and gum tissue.
Procedure
A temporary crown may be placed prior to crown lengthening by your restorative dentist. During a crown lengthening procedure, excess gum and bone tissue are reshaped to expose more of your natural teeth, which will create a new gum-to-tooth relationship that significantly enhances your periodontal health. Most crown lengthening procedures are very straightforward and there is little or no post-operative discomfort. Sutures and dressing (a protective "bandage") may be absorbale or need to be removed at a 2 week post-op visit.
The restorative dentist will wait approximately 4-6 weeks following crown lengthening before taking final impressions for your final crown. This ensures that the gum, which shrinks slightly as it re-attaches to the tooth during healing, is in its final position.
Benefits
Crown lengthening creates a new, more appropriate gum-to-tooth relationship and allows your dentist to remove all decay (cavities), ensuring a proper fit of your restoration to the tooth. It should provide enough tooth structure so the new restoration will not come loose in the future. Furthermore, this allows you to clean the edge of the restoration when you brush and floss to better prevent decay and gum disease.
Dr. Shah's Before & After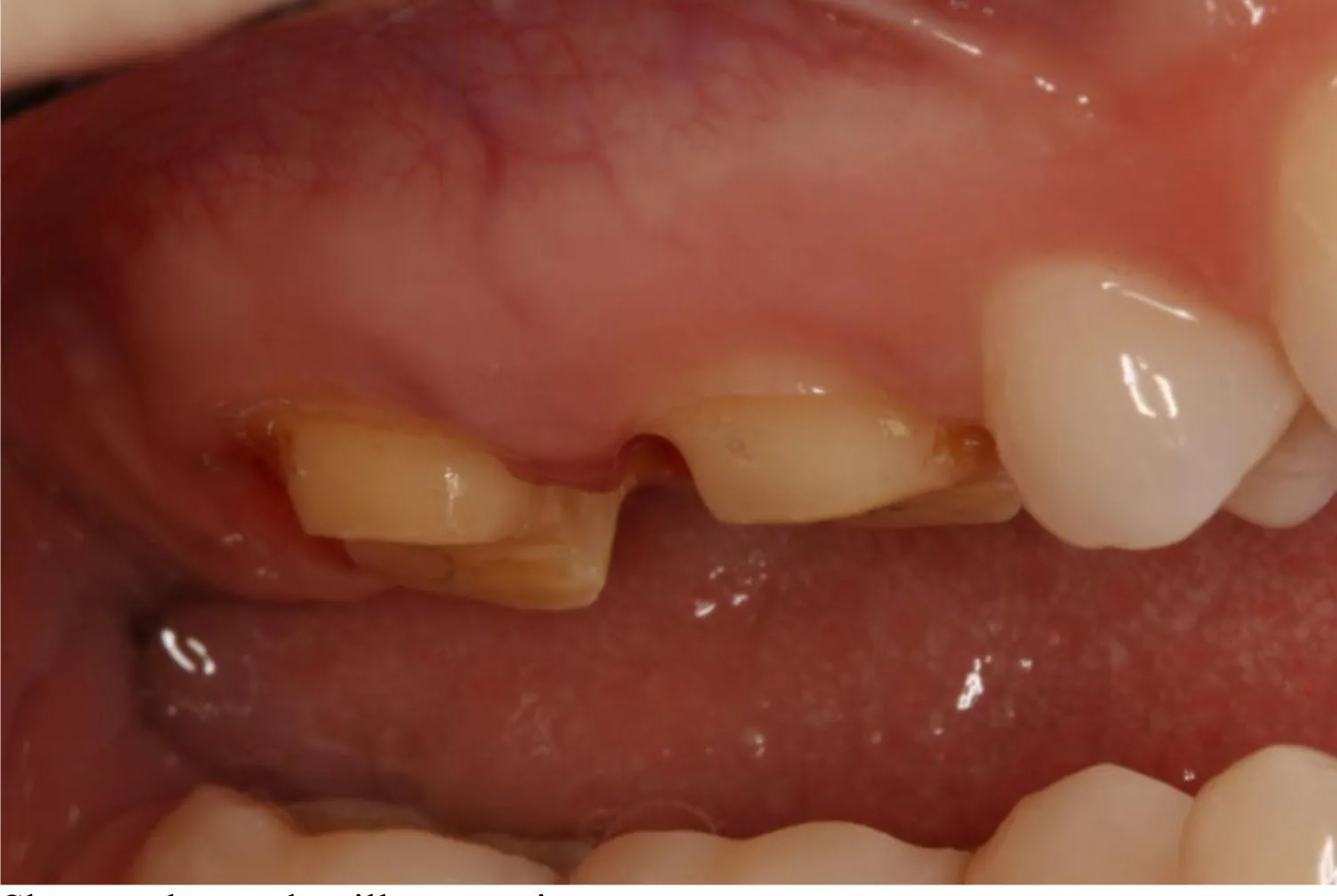 Short molar teeth will not retain crowns.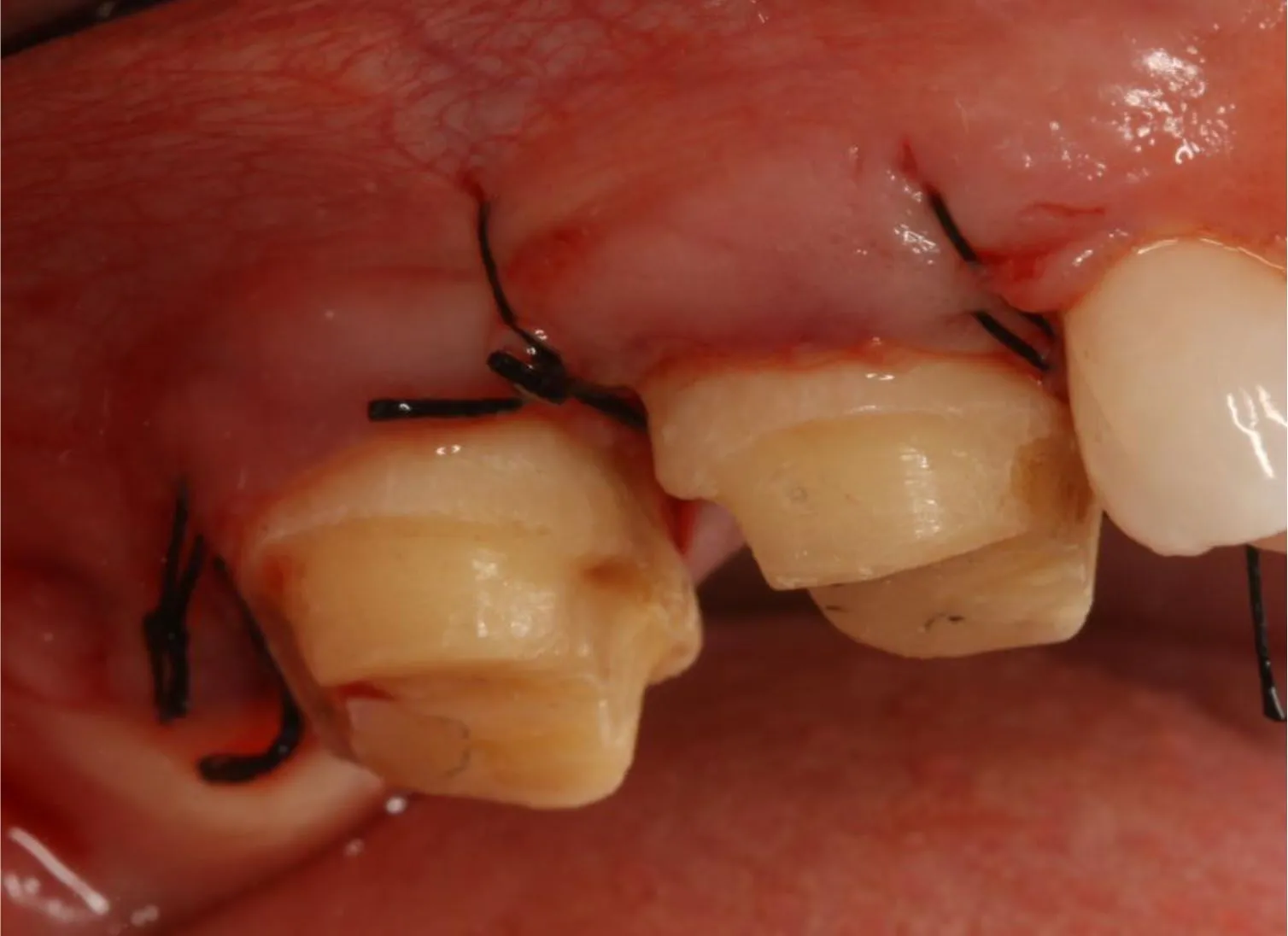 Crown lengthening increases the length of the teeth by repositioning the gum and exposing more tooth for new crown.